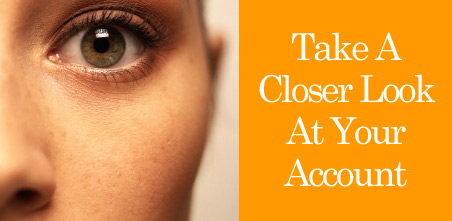 My Account
The My Account section contains your personal information and your Account Statement. It is important to review your personal information and keep it current.

Personal Information — lists information about you such as your home and permanent address, work location, and phone numbers, W4 withholdings and emergency contacts.  You may update much of this information through ESS.

My Statement — displays your pay and benefits, with an option to print your Account Statement.

If you are accessing ESS from home, follow this link: https://employee.centerpointenergy.com/.